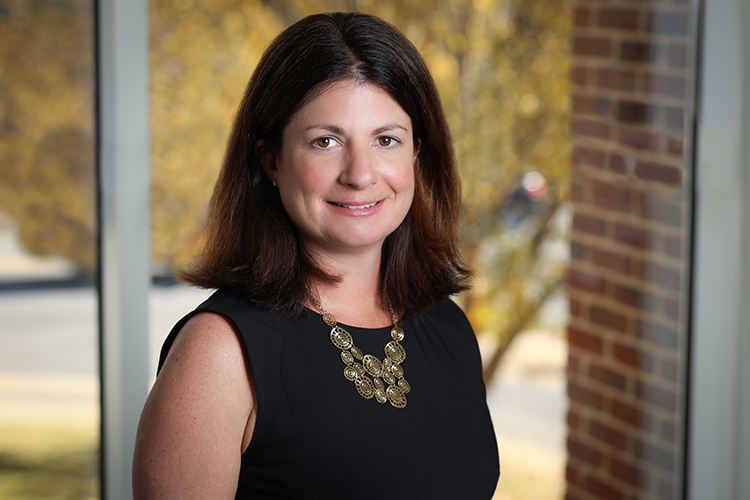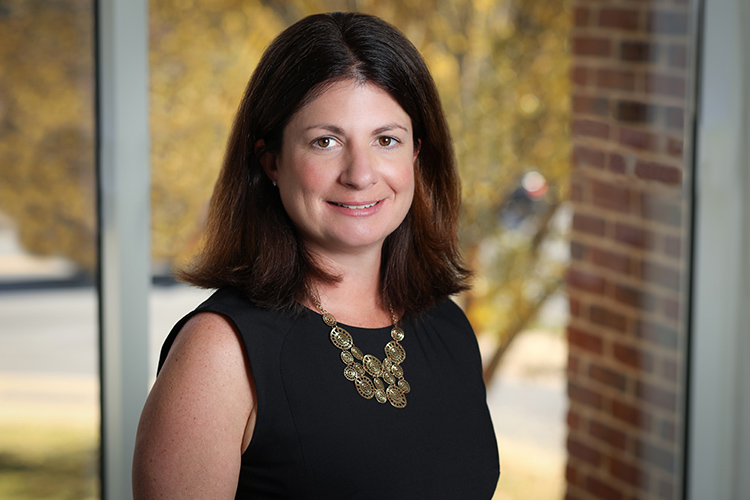 Heidi E. Royal Law, PLLC is a trusts and estates law firm in Charlotte, North Carolina offering unparalleled expertise in a boutique firm setting.  After practicing as a partner in the trusts and estates practice group at Robinson, Bradshaw and Hinson, Heidi decided to offer her services in the more personalized and relaxed atmosphere of a boutique practice.
Heidi's competence and reputation match that of lawyers typically found in "big law firms," which allows clients to receive the same level of service and expertise of the leading law firms in North Carolina in the convenient setting of a smaller firm.
Heidi is an accomplished trusts and estates attorney.  She is a Fellow in the American College of Trust and Estate Counsel and is a North Carolina State Bar Board Certified Specialist in Estate Planning and Probate Law.
Heidi assists clients in estate planning to design wills, revocable trusts and irrevocable trusts to ensure the desired disposition of assets upon death in a tax efficient manner.  When an individual passes away, Heidi assists families with the administration of the estate, including the probate process, trust funding and implementation, and estate, gift and income tax returns.
Heidi received her undergraduate degree in 2001 from Rhodes College, graduating Phi Beta Kappa.  In 2004, Heidi graduated summa cum laude from the University of Georgia School of Law, where she was a member of the Georgia Law Review and Order of the Coif.